News
---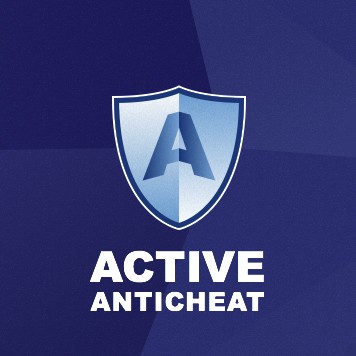 Server Maintenance
February 18, 2023
We would like to inform you that our anticheat has been updated to the latest version, with the aim of ensuring a safe and fair gaming environment for all players. Additionally, during the update process, we performed periodic maintenance on our dedicated server to enhance performance and ensure the best possible experience for our players.
With these improvements, our server is now online and ready to welcome all players. We appreciate your understanding and remain available for any questions or suggestions.
---
See more
Server updates
The server maintenance has been successfully completed! Our anti-cheat system has been updated to the latest version, which does not require any patch updates. The method of obt...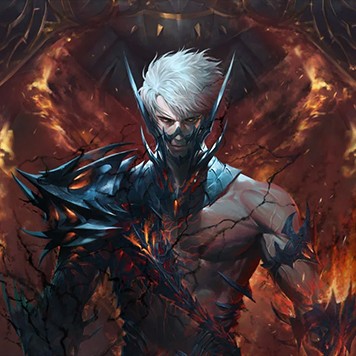 Server Updates
Our launcher has been updated and will now check the entire client, but only on the first use. Dont worry, the launcher will not modify your settings and game options. Our new i...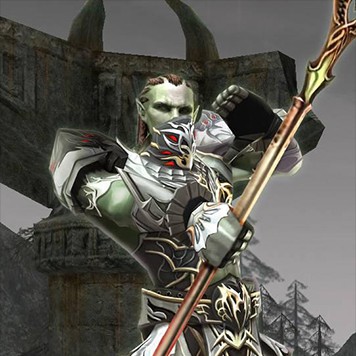 Patch updated
Our interface has been updated, and the macros as well as the game audio have been fixed. The system-e interface will be deactivated. Please use our launcher to update the patch!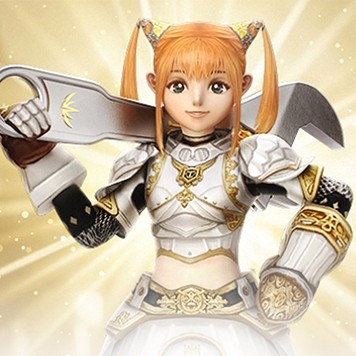 Server updates
- The Imperial Phoenix summon of the Phoenix Knight class has been improved. - The chance of Lethal Strike for Lucky Blow has been adjusted. - The auto-potion system has been...
View all