News
---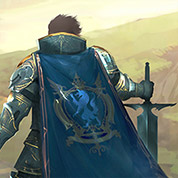 Tournaments and Rankings Updates
February 10, 2023
Now in "Weekly Rankings" you can see the Top 10 players of the week and the Top 10 total ranking.
Precise information of the tournaments will be added to the site tonight, similar to the information of the Olympiads.
The tournaments will end on Saturday night, and the reward will be delivered at the beginning of Sunday to the best of each class.
---
See more
Server updates
The server maintenance has been successfully completed! Our anti-cheat system has been updated to the latest version, which does not require any patch updates. The method of obt...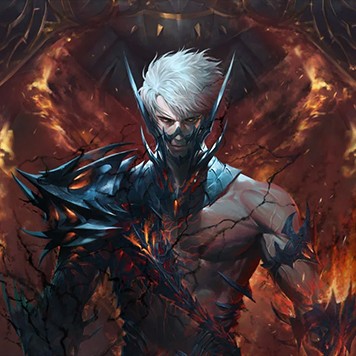 Server Updates
Our launcher has been updated and will now check the entire client, but only on the first use. Dont worry, the launcher will not modify your settings and game options. Our new i...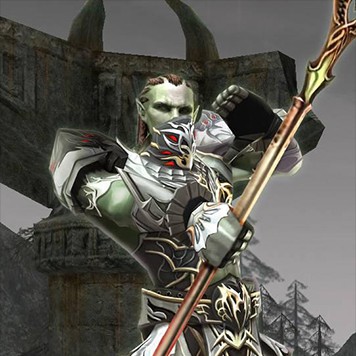 Patch updated
Our interface has been updated, and the macros as well as the game audio have been fixed. The system-e interface will be deactivated. Please use our launcher to update the patch!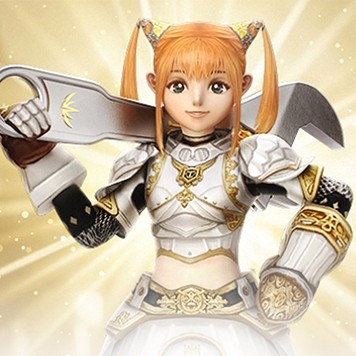 Server updates
- The Imperial Phoenix summon of the Phoenix Knight class has been improved. - The chance of Lethal Strike for Lucky Blow has been adjusted. - The auto-potion system has been...
View all