News
---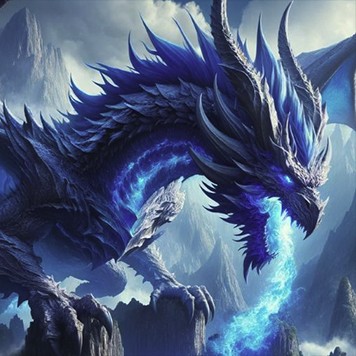 Reminder: Epic confrontation with Lindvior!
November 19, 2023
This weekend marks the triumphant return of the Lindvior Dragon! Get ready for an epic showdown filled with challenges, rewards, and thrilling PvP battles. Seize this unique opportunity, as Lindvior will only appear on alternate weekends, outside the periods of Siege and TerritoryWar. Stay tuned to our communications so you dont miss the event time.
📅 Event Day: Sunday, 19/11/2023.
⏰ Global Times:
6:00 PM Server Time (GMT-1)
4:00 PM Brasília Time (GMT-3)
2:00 PM New York Time (GMT-4)
8:00 PM France Time (GMT+1)
9:00 PM Greece Time (GMT+2)
🐉 Dont miss your chance to face the legendary Lindvior! Be ready for battle!
---
See more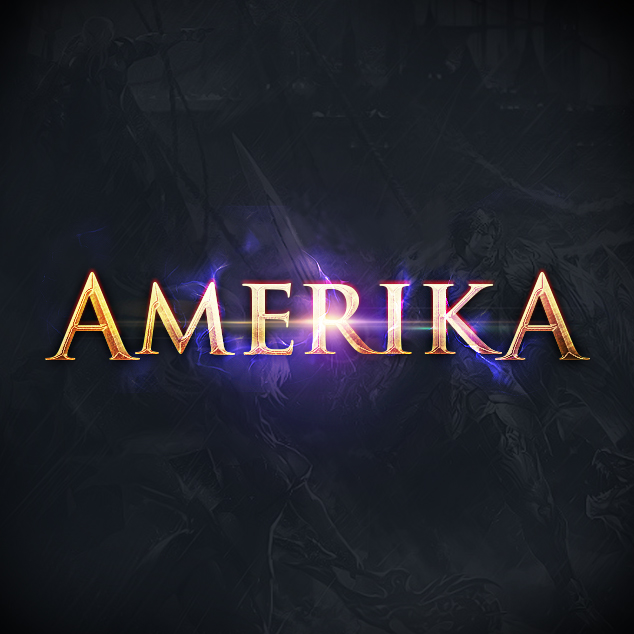 Server updates
PVP ZONE REWARD 🏹🛡️ For every kill, gain 10 FAME. 🌟 ** 5-10 players inside the PVP zone ** 🖐️ For every kill, gain 10 FAME. 🌟 For every kill, 1 PVP...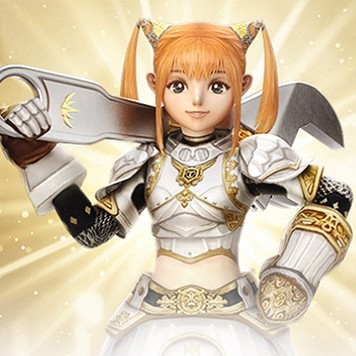 Server updates
Now it is possible to drop the Crystal Fragment item on the ground to complete the Baylor quest. An enhancement has been made to the Block Potion Animation function in the .ccp...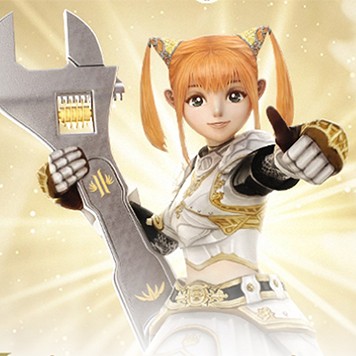 Server updates
We have implemented new options in the player settings panel to disable animations for Trigger Skills, Debuff Skills, and Potions. To customize your preferences, use the .ccp comma...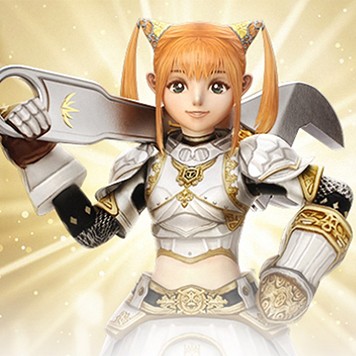 Server updates
The legendary Epic Boss Lindvior has undergone a significant update: the screen shaking feature has been removed. Now, access to boss Lindvior will be blocked once its health...
View all