News
---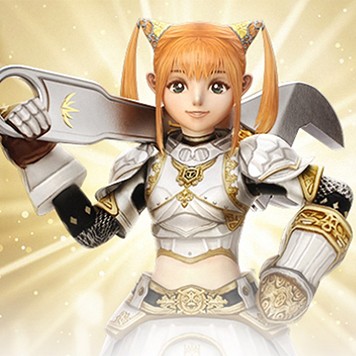 Server updates
November 17, 2023
The legendary Epic Boss Lindvior has undergone a significant update: the screen shaking feature has been removed. Now, access to boss Lindvior will be blocked once its health reaches 25%, and the use of dualbox is prohibited at the Lindvior altar.

The autofarm system has also been improved, minimizing interruptions during farming under certain circumstances. Furthermore, more improvements to this system are planned in the coming days.

In the last siege, the resurrection system during castle battles followed the standard official mode. Now, this system has been modified to allow registered clans to resurrect during these battles.

Finally, the respawn time for monsters in the Pagans Temple area has been halved.
---
See more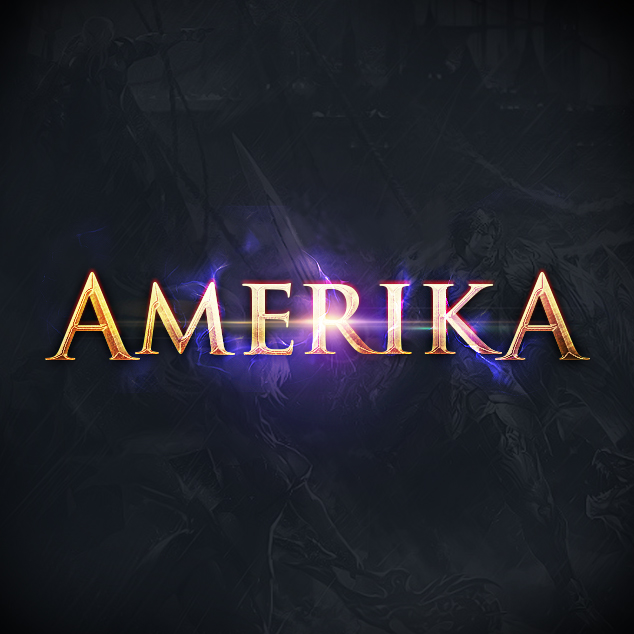 Server updates
PVP ZONE REWARD 🏹🛡️ For every kill, gain 10 FAME. 🌟 ** 5-10 players inside the PVP zone ** 🖐️ For every kill, gain 10 FAME. 🌟 For every kill, 1 PVP...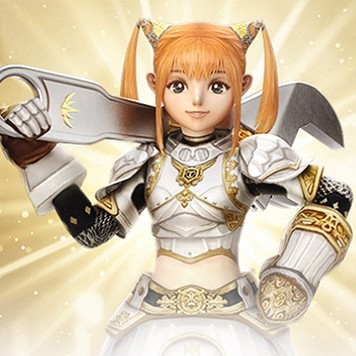 Server updates
Now it is possible to drop the Crystal Fragment item on the ground to complete the Baylor quest. An enhancement has been made to the Block Potion Animation function in the .ccp...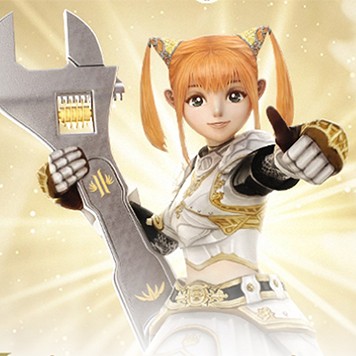 Server updates
We have implemented new options in the player settings panel to disable animations for Trigger Skills, Debuff Skills, and Potions. To customize your preferences, use the .ccp comma...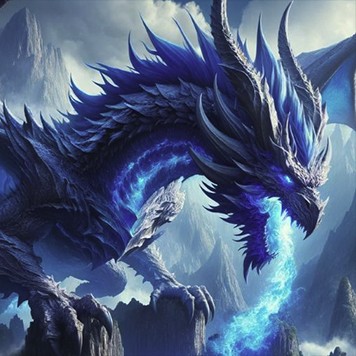 Reminder: Epic confrontation with Lindvior!
This weekend marks the triumphant return of the Lindvior Dragon! Get ready for an epic showdown filled with challenges, rewards, and thrilling PvP battles. Seize this unique opport...
View all