News
---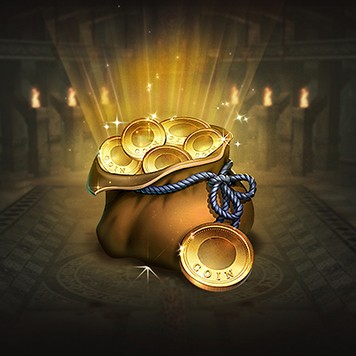 Golden Conquest of TerritoryWar!
November 11, 2023
🗓 Date: Sunday, October 12th
🔥 Reward: Gold Amerikas 🔥
🛡 Whats at stake? For each flag captured at the end of TerritoryWar, the lord of the castle will be rewarded!
💰 How does it work?
Capture 1 Ward and receive 50 Gold Amerikas!
Capture 2 Wards and receive 100 Gold Amerikas!
Capture 3 Wards and multiply your reward to 150 Gold Amerikas!
📢 Important Note: The rewards will be delivered on Sunday, after the siege.
🎉 Dont miss this unique opportunity to enrich your kingdom! 🎉
---
See more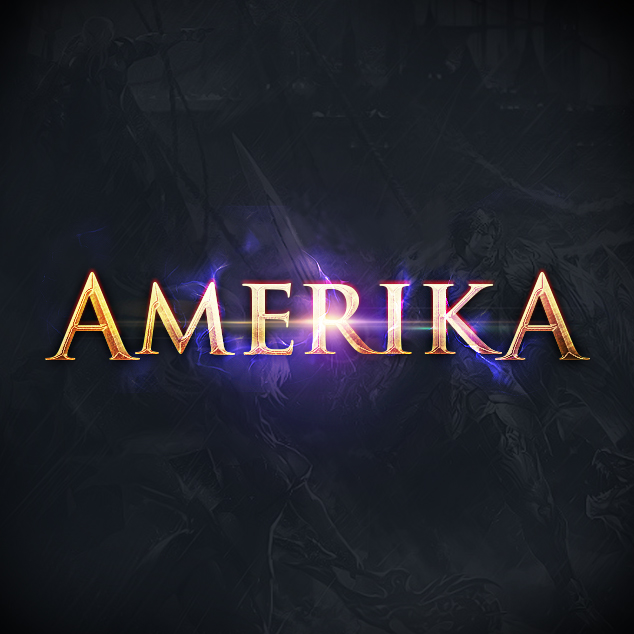 Server updates
PVP ZONE REWARD 🏹🛡️ For every kill, gain 10 FAME. 🌟 ** 5-10 players inside the PVP zone ** 🖐️ For every kill, gain 10 FAME. 🌟 For every kill, 1 PVP...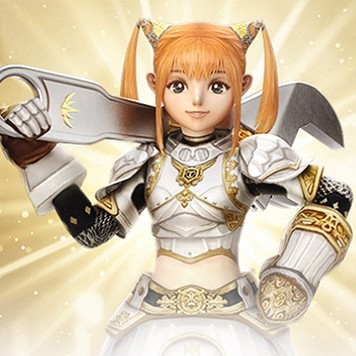 Server updates
Now it is possible to drop the Crystal Fragment item on the ground to complete the Baylor quest. An enhancement has been made to the Block Potion Animation function in the .ccp...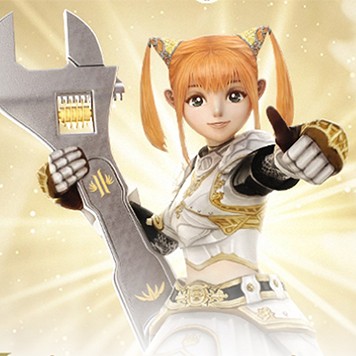 Server updates
We have implemented new options in the player settings panel to disable animations for Trigger Skills, Debuff Skills, and Potions. To customize your preferences, use the .ccp comma...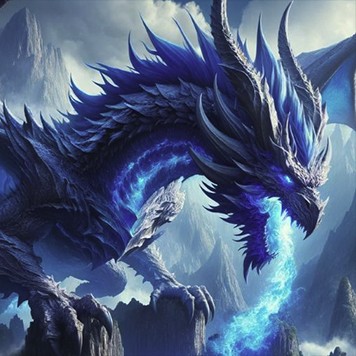 Reminder: Epic confrontation with Lindvior!
This weekend marks the triumphant return of the Lindvior Dragon! Get ready for an epic showdown filled with challenges, rewards, and thrilling PvP battles. Seize this unique opport...
View all