News
---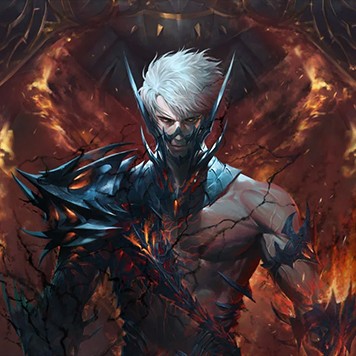 Server Updates
May 08, 2023
Our launcher has been updated and will now check the entire client, but only on the first use. Dont worry, the launcher will not modify your settings and game options.
Our new interface is stable, and between today and tomorrow, the system-e will be deactivated and external interfaces will no longer work on the server.
---
See more
Server updates
The server maintenance has been successfully completed! Our anti-cheat system has been updated to the latest version, which does not require any patch updates. The method of obt...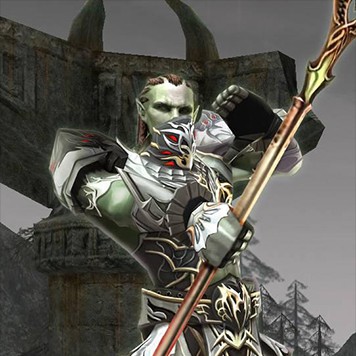 Patch updated
Our interface has been updated, and the macros as well as the game audio have been fixed. The system-e interface will be deactivated. Please use our launcher to update the patch!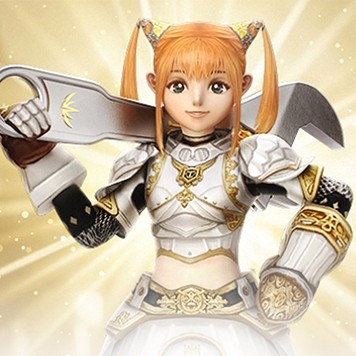 Server updates
- The Imperial Phoenix summon of the Phoenix Knight class has been improved. - The chance of Lethal Strike for Lucky Blow has been adjusted. - The auto-potion system has been...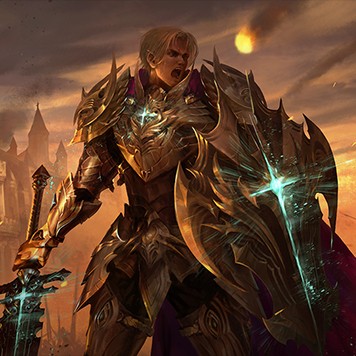 Server updates
Improvements have been made to the mobs Artificial Intelligence. Now, if a player attacks a mob and tries to take it away from its respawn point, the mob will get angry and return...
View all