News
---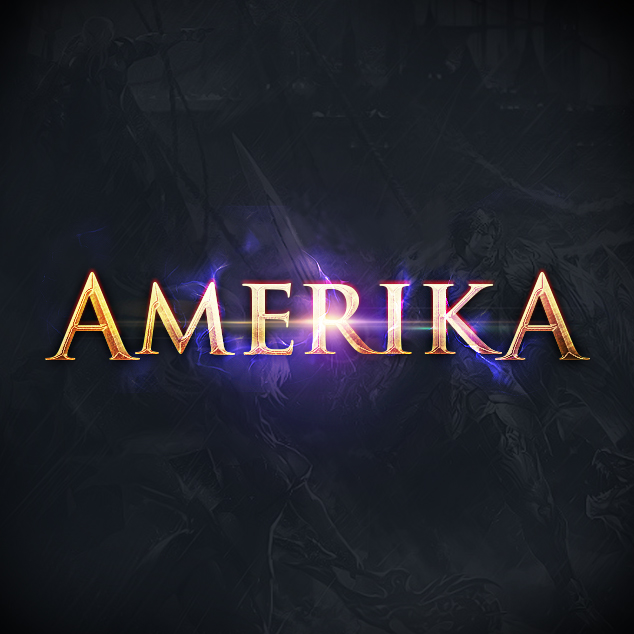 Server updates
May 28, 2023
The server maintenance has been successfully completed! Our anti-cheat system has been updated to the latest version, which does not require any patch updates.

The method of obtaining the HWID has been changed, which made it necessary to clear the character bindings. For those who were using the ".bind" system, use the command and re-bind your character. For those who have never used it, this is a system that enhances your characters security.
---
See more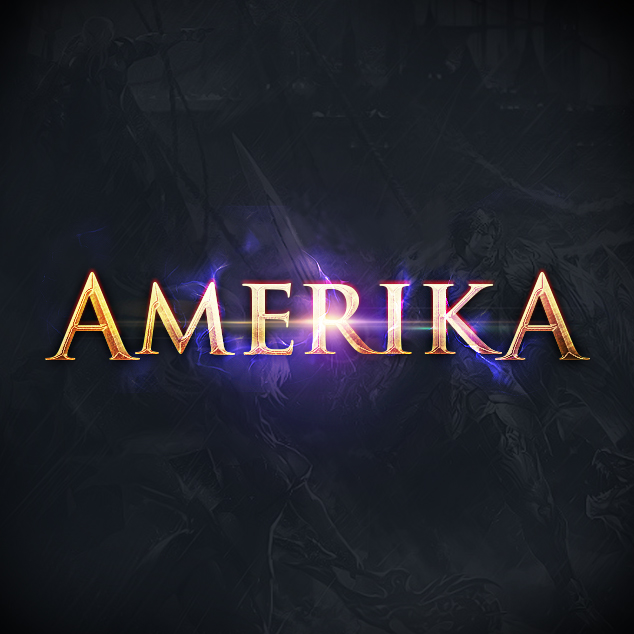 Server updates
PVP ZONE REWARD 🏹🛡️ For every kill, gain 10 FAME. 🌟 ** 5-10 players inside the PVP zone ** 🖐️ For every kill, gain 10 FAME. 🌟 For every kill, 1 PVP...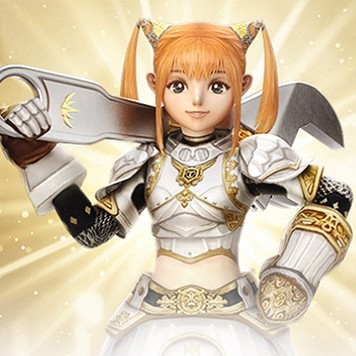 Server updates
Now it is possible to drop the Crystal Fragment item on the ground to complete the Baylor quest. An enhancement has been made to the Block Potion Animation function in the .ccp...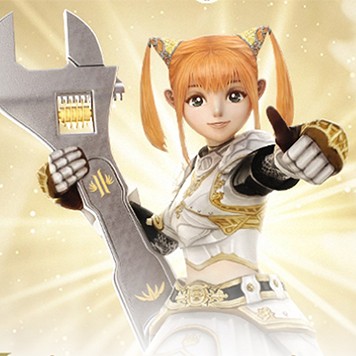 Server updates
We have implemented new options in the player settings panel to disable animations for Trigger Skills, Debuff Skills, and Potions. To customize your preferences, use the .ccp comma...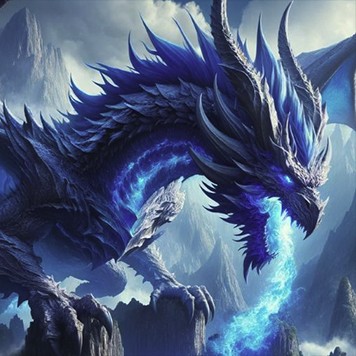 Reminder: Epic confrontation with Lindvior!
This weekend marks the triumphant return of the Lindvior Dragon! Get ready for an epic showdown filled with challenges, rewards, and thrilling PvP battles. Seize this unique opport...
View all